☰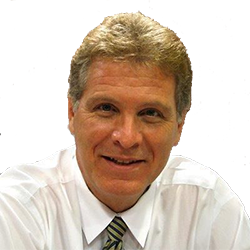 Gary Glading
is a multi-talented, *multi-lingual show business professional currently working as MSC Cruises' Head of Entertainment. He began his career starring at the world famous Las Vegas and Paris Lido shows and has not stopped performing on stage, television, radio, and cruise ships around the world ever since. He created spectacular production shows for Costa Cruise Lines during his 8-year tenure as their Head of Entertainment and is now collaborating with Cirque du Soleil at MSC. He has authored 2 award-winning books, written several plays and magazine articles as well as composing and writing lyrics for a string of musical successes. Fluent in 8 European languages, Gary is an accomplished presenter, lecturer, pianist, singer, and all-round entertainer.
This video montage will show Gary in many facets of his talent : multilingual presenter, singer, lecturer, chat show host, game show host, reader for BBC Radio 4 and composer/lyricist.
*To hear Gary speaking 6 languages (English, French, Italian, Spanish, German and Dutch), please click on the following icon.